Special Offers for HTS Patrons
---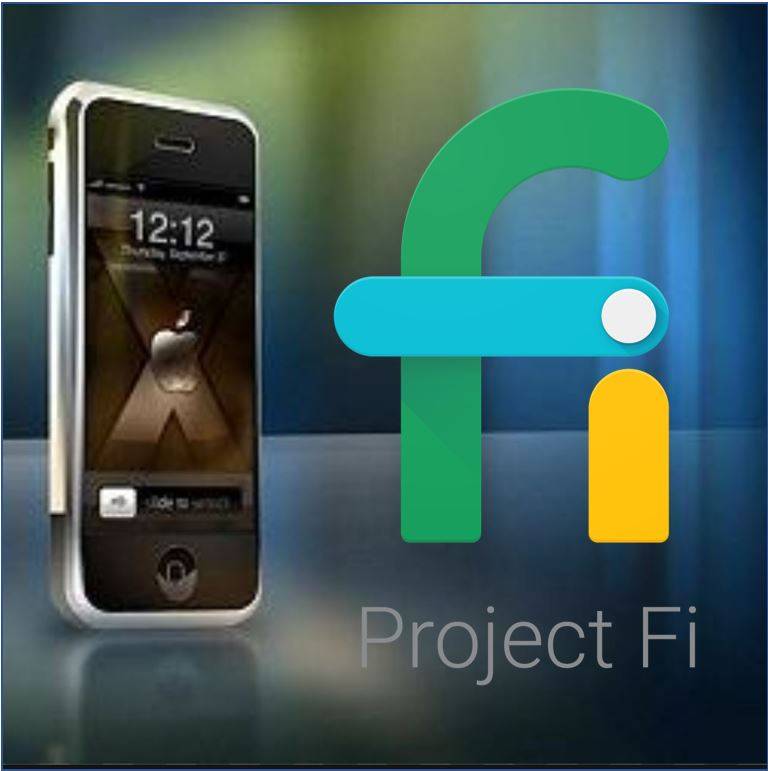 Wireless/Mobile Phone Service From Google - Project FI
All your calls, texts, and data on one simple plan
Better than ATT, Verizon etc.
Low monthly rate of $20 includes unlimited calling to USA and Canada and only 1c per min to India. It also includes unlimited texting anywhere in the world
Low cost data plan works anywhere in the world with no additional charges
Calling USA from India or other countries is free
Save $20 more by shopping via our site.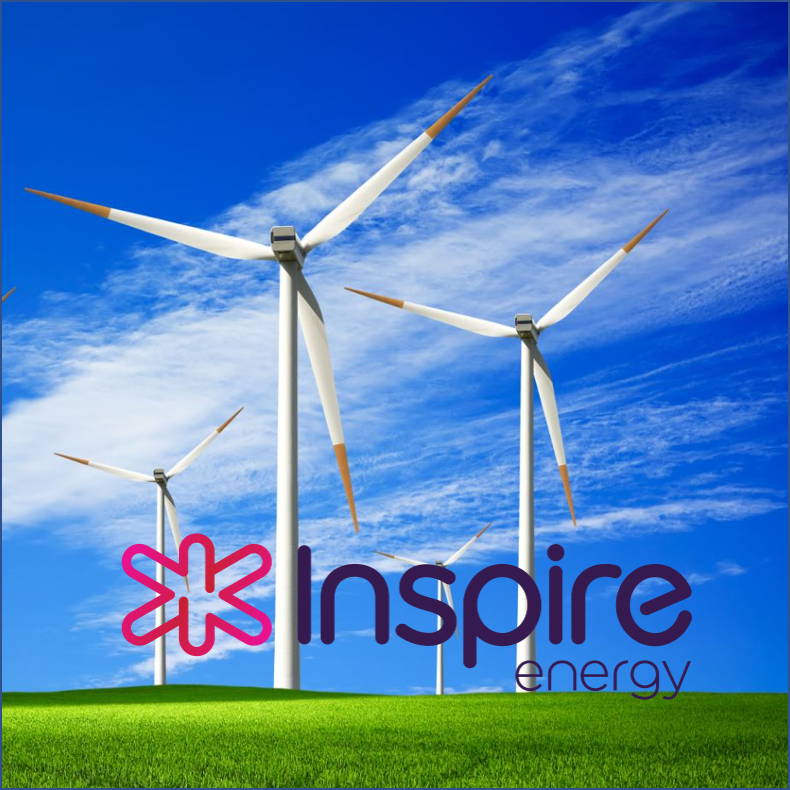 Choose Clean Energy from Inspire and Save
100% Wind Power Energy
Choose Inspire One Program for a fixed rate with unlimited energy usage - $39 to $159 per month in the Lehigh Valley
Single Billing through PP&L
Save $25 more by shopping via our site.