Language Classes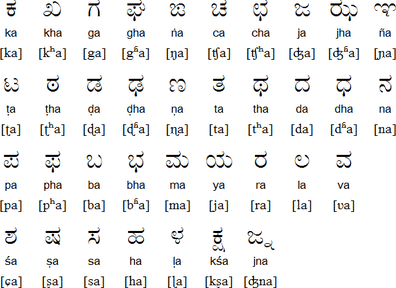 T
Learning of letters and numbers in Tamil

Learning the names of Fruits, Vegetables, Colors, Plants,

Animals, Body parts, Directions, Tastes, Seasons, Shapes, etc.

Learning to speak Tamil words & sentences clearly

Tamil Rhymes
Learning to write all the combination of letters

Tamil language fundamentals, Aathi Choodi (

ஆத்தி

சூடி

)

Konrai Venthan (

கொன்றை

வேந்தன்

)

Tamil Rhymes

Further names of domestic animals, wild animals, vehicles, flowers

Matching the pictures to words
Learning nouns, verbs

More words and translating to English

Learning small sentence formations
Learning small sentence formations

Learning short stories and sonnets

Grammar foundation, Adverbs, Tenses etc.
More sentences, words and ancient literary sonnets like திருக்குறள் , பாசுரங்கள் 
நிலை

501 (Level 501)

Introduction to ancient literature

Translation from Tamil to English and vice versa

Learning to write small sentences with grammar in Tamil
Learning to read prose, poetry and other formats
Learning Tamil Grammar in an intermediate state.

Adverbs, Adjectives, Verb classes, Negative infinities, Conditional verbs, etc.

Simple and Compound sentence formations

Active and Passive voices
Interrogative sentences
Learning next level Grammar implied verbs / nouns, combination / compounding etc.

Prose reading and writing

Speech training

Non-detailed texts
Advanced and final stage of Tamil Grammar

Prose / Poetry reading, writing and translation

Non-detailed texts

Ancient and Modern literature
Alphabet recognition and writing*

Colors and shapes

Family relationships

Days of the week

Months of the year

Body parts

Animals

Names of common fruits

Names of common vegetable

Number recognition

Small conversation words

Speaking small sentences

Numbers 1 to 10*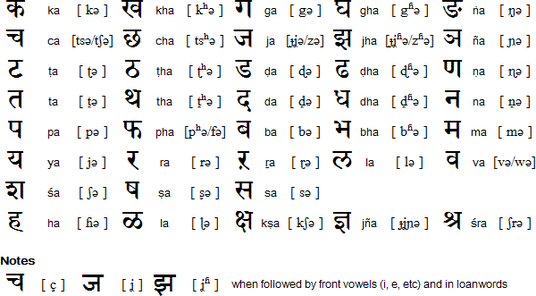 Reinforcing the skills learned in Marathi 101

Introduction to compound vowels and consonants *

Introduction to basic sentence construction and translation

Introduction to basic grammar tenses genders and (singular and plural) *

Introduction to antonyms and synonyms

Introduction to vocabulary *

Recite songs and poetry

Numbers 11-30
Reinforcing skills learned in Marathi 201
Master sentence construction and transition-written and verbal
Master compound consonants and compound vowels
Read and write short stories
Emphasize on conversational language

Language program Guidelines-

Items marked with * are essential elements
Every new student will be placed in the beginner language class
At least two examinations will be held during one academic year
The criteria to move up to the next level is …
Students must spend 2 years in the beginners class and
Must score at least 90% marks in the essential elements and
Score at least 50% in other elements

 
Introduction to vowels and writing/ reading basic words

Number up to 20

Days of the week

Colors

Seasons

Fruits and vegetables

Body Parts

Names of birds and animals

 
General vocabulary building is done during every class. Introduction of 4 consonants with a vowel every week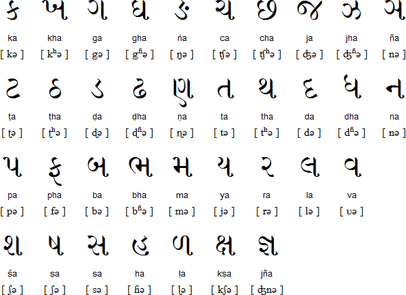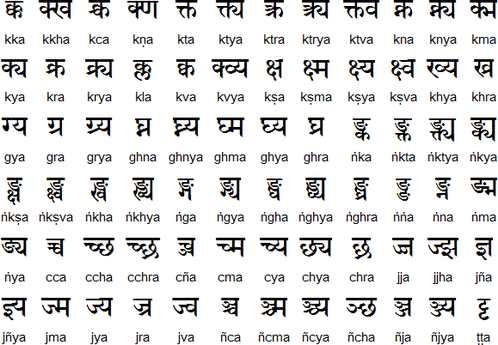 This course follows the Sulabha Samskrtam textbook.
Review the vowels and start consonants which will take at least 2-3 classes
Students must be able to read and write them.
Consonants with vowels

Conjunct consonants

Mid-term
Customized lesson plan after mid-term based on student's aptitude.
What will be taught:
Telugu Alphabets

Guninthaalu

Animal Names

Numbers in Telugu

Rhymes
Periodic quizzes on writing and letter recognition throughout the year. There will be homework assignment after every class.
Books and worksheets will be provided.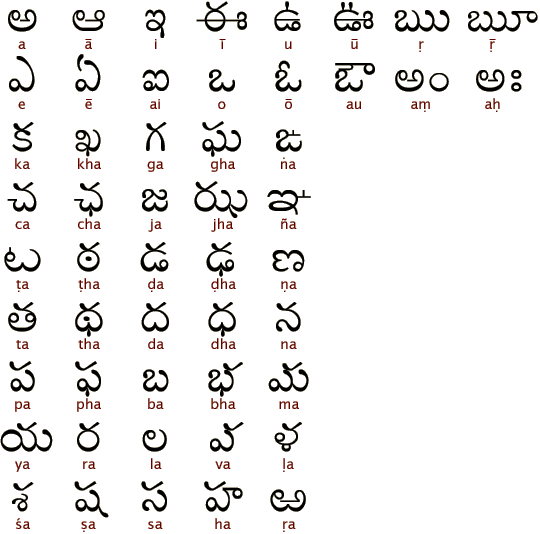 Refresh Level 1

01

All Guninthaalu

Read and write simple letter words

General vocabulary

Poems

Home work sheets will be given in each class
Refresh Level 201

Vathulu

Read and write words, sentences

Write their own names
Home work sheets will be given in each class